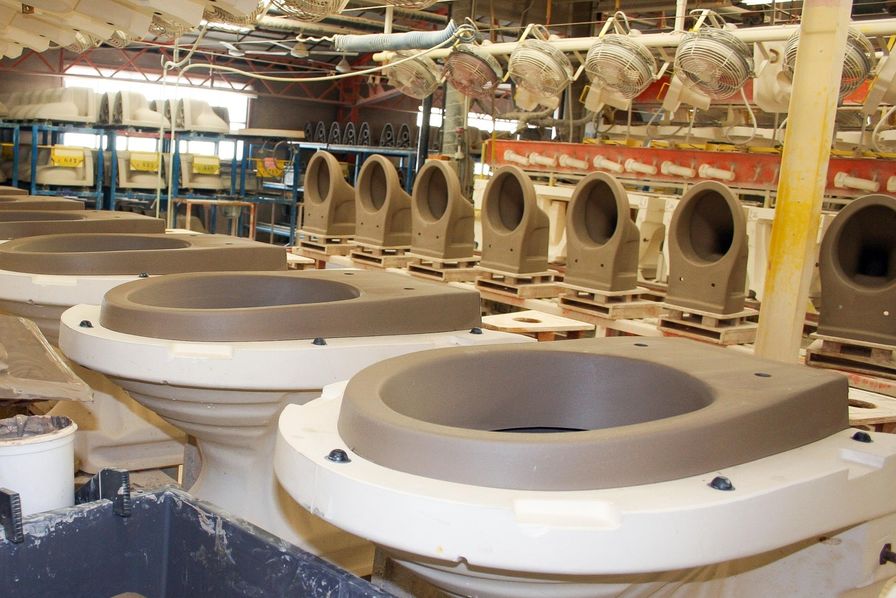 EXPERT CERAMIC ENGINEER
Vincent Poirier, consultant NovaProject, specialist in ceramics and materials industries for thirty years.
I manage the projects of my clients in assistance to project management, for problems related to ceramics, in France and abroad.
I give them the benefit of my "tailor made" solutions.
EXPERT CERAMIC ENGINEER
Vincent Poirier, consultant NovaProject, specialist in ceramics and materials industries for thirty years.
The purpose of my business is to bring effective solutions to my clients.
They use my specific expertise to manage their projects. Flexible external resource, I help them achieve their goals.
EXPERT CERAMIC ENGINEER
Vincent Poirier, consultant NovaProject, specialist in ceramics and materials industries for thirty years.
Small or large company, I listen attentively to my clients describe to me the project that is close to their heart.

I accompany them with a unique value proposition: not only do I determine what to do, but I do. I advise and realize.
Strategy
Companies concerned by ceramics ask me to study their economic model with them. The objective: to optimize their strategy to better develop themselves in a sector where I know how it works.
Engineering
New ceramic products and services, production lines or industrial units, innovation: I bring my expertise and I work in the study, design and development.

Industrial Performance
I am implementing the improvement methodologies adapted to the context of the ceramic industries. I am involved in industrial optimization, always attentive to the human dimension.
BUSINESS DEVELOPMENT
As a logical follow-up to the development of their "ceramic" business model, my clients ask me to support them in prospecting for new business.
I created NovaProject in 2015 with the idea of carrying out "positive" projects and the desire to contribute to the development of companies related to ceramics. At one point in my career, I wanted to share my skills and experience in this area. Today, I am happy to help business leaders carry out their projects by dedicating my time and expertise to them.
EXPERTISE
My expertise is based on an eclectic background in technical and traditional ceramics. VP R&D or head of industrial company: I have met the problems submitted by my clients.

ADAPTABILITY
I adjust my solutions in accordance with the culture of the company and its teams. The mission principles require me to be very agile.

CUSTOMIZATION
I
accompany on short or long missions.
 I develop a "tailor-made" intervention for each client: creation, transformation, development of activities...

REALIZATION
I am at the beginning of the project as at its finalization. Not just advice, but the concrete realization of solutions.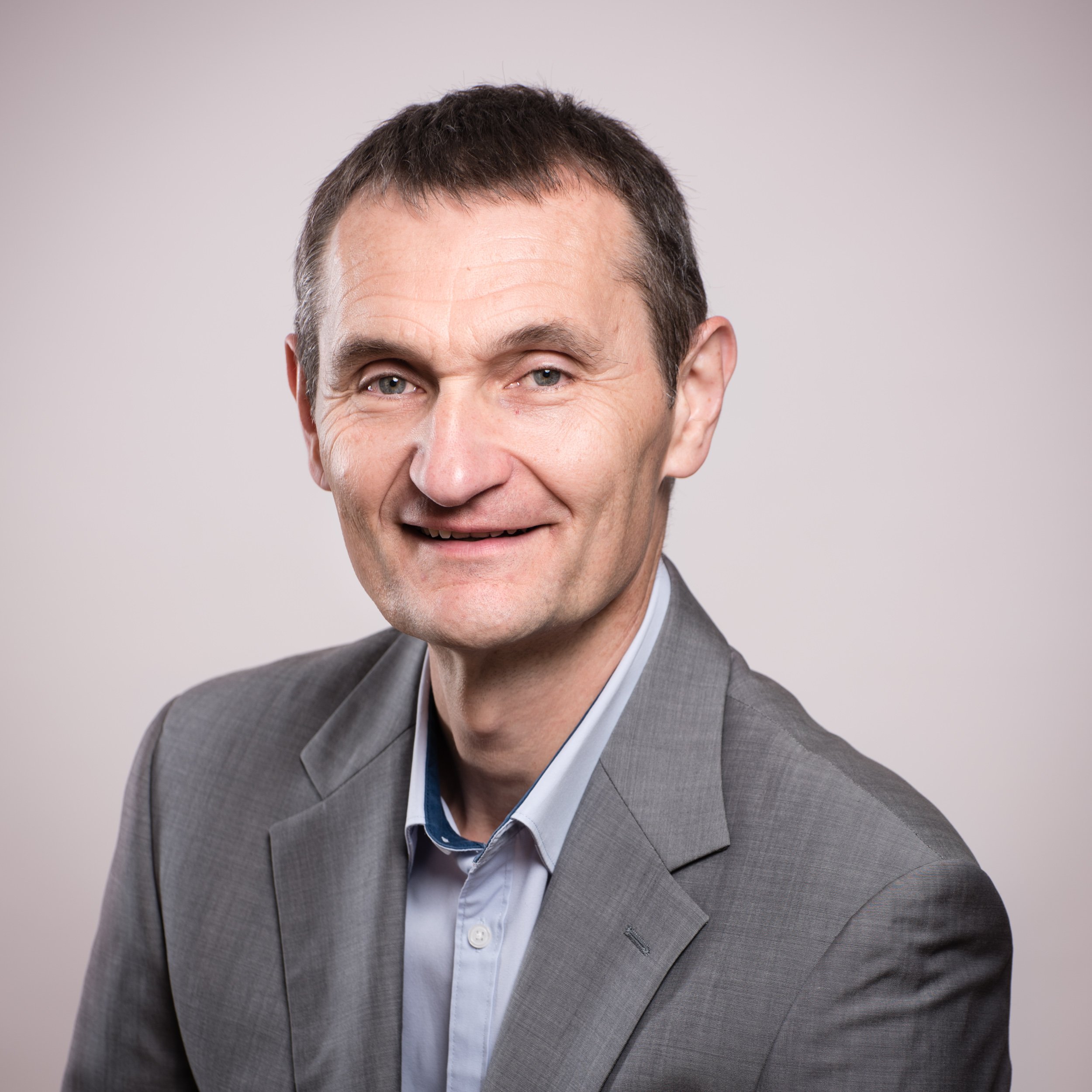 Ceramic Engineer
Graduated from the Ecole Nationale Supérieure de Céramique Industrielle of Limoges.
Certified Professional FFP 2016 in project management.
Freelance Consultant, with a 30-year industrial background in ceramics.
Member of the Board of the Groupe Français de la Céramique.
Volunteer ceramics expert for the Solar Impulse Foundation chaired by Bertrand Piccard.
I like to help, to find efficient and ideally "elegant" solutions, to create with meaning. They say that I am swarming with ideas, even unexpected ones. They are always oriented towards the decisive action: reaching the goal.
You have a problem, a question, a request for information...
I invite you to consult me freely!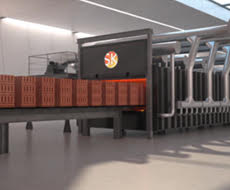 Industry
Aeronautics, medical, luxury, renewable energies, sanitaryware, refractory, tableware, terracotta....
Traditional Technologies and industry 4.0.
Crafts
Pottery (terracotta, fireclay,...). Classical methods (turning, casting...). Assistance (technical,... supplies). Business development.

Research
Member of the Board of the GFC 
Active monitoring of achievements and discoveries (universities, laboratories, CEA,...), academic research and teaching.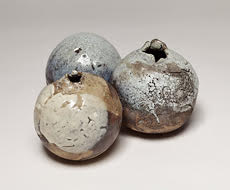 Art
Advisor for ceramics in school
of art.
Design partnerships.

Intervention of art in the ceramic industry, crafts and research.

Accompany me to the liking of my travels in the world of ceramics!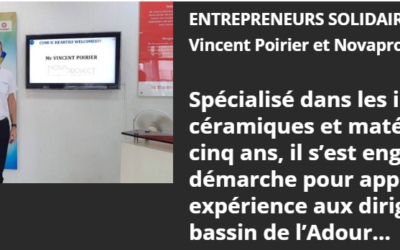 The digital news daily Presslib' welcomes the commitment of NovaProject in its initiative to help entrepreneurs in difficulty due to the Covid 19 crisis. More information on Presslib' Contact me to exchange on the subject See you soon 😉
Passing through Saint-Jean-de-Luz, my passionate spirit of ceramics made me grow La Porte de Goicoechea, craftsmen and creators of pottery that I like. The person who welcomed me knew immediately sharpen my curiosity by introducing me their novelty:...
I have the chance to participate in the preparation of the Symposium "art and science ceramics: dialogues and crossed perspectives" organized by the French ceramics group on 2 and 3 October 2019 in Orléans. In this context, I met Claire Manen, research officer...
"It's always a pleasure to share your passion together. This training, very theoretical in the first place, allowed us to understand during the second day, the difficulties of setting up a ceramic production with the associated parameters. Your way of looking for solutions to problems gives a playful approach and was much appreciated by the whole team. Thanks to you"
Franck POTISLAVOWSKI, Head of Engineering Offer & Supply Chain at Kingfisher / Product Design, January 2020
"Vincent POIRIER has enabled Ecotech Ceram to enter the ceramic market in a structured way and to sell its first ECOSTOCK system. I sincerely thank him for that. I really appreciate his ability to listen and understand, both technically and strategically. He was able to effectively grasp our needs and guide the roadmap of Ecotech Ceram's development in the field of ceramics. It's also Vincent's human qualities that make me love working with him. We can trust him. With great hindsight, he bought into the sense of my company. He knows how to be patient or on the contrary direct, depending on what is at stake. But always with a willingness to help me. »
Antoine MEFFRE, President and founder of Ecotech Ceram, October 2019
"Vincent POIRIER understood our situation in a short period of time and was able to take a rigorous and complete expert look at our industrial operations in order to validate and adjust our strategic plan."
Yves de TALHOUËT, President of Faïencerie de Gien, June 2019
Vincent POIRIER expressed in his interventions a spirit of analysis and a remarkable ability to adapt to the individuals and subjects. He is an excellent creator of links in the context of missions entrusted during periods of strong growth and he has contributed to and helped this transition. Let him be thanked. »
Mesmin BERAGNES, General Manager, Tellus Ceram, July 2018
"In a strategic mission for the Pôle Européen de la Céramique, Vincent has been able to develop an efficient business model to federate and expand the Occitanie area of the Pôle Européen de la Céramique. He has put a lot of creativity into the solutions he has developed (e.g. "OCCIgène" Meetings!) and has been personally involved in their realization. He did an excellent job, marked by a successful relay pass to the Occitanie area manager he accompanied. I appreciate his great ability to listen, his supportive sense of relational, the recognition he has in the ceramics industry and his ability to intervene in both expertise and action. "
  Remi NOGUERA, President of the Pôle Européen de la Céramique, June 18

"In a methodical way, Vincent POIRIER has been able to develop many contacts and make proposals for relevant and original actions both in terms of industrial, academic and institutional contacts."
Claude LORY, Director of the Pôle Européen de la Céramique (French ceramics Cluster), may 2018
"Professional and Human Values"
Patrick LEMAITRE, President PKL Solutions, DG Ecotech Ceram, January 2018
"Mr. POIRIER has been able to accompany us in our development, from product design to the feet of the machines with our suppliers. He was very responsive, I'm satisfied with his listening, his passing on of technical data and his help on the project."
Franck POTISLAVOWSKI, Head of Engineering, Kingfisher / Product Design, July 2017
"Very good synthesis and great listening"
Richard GAIGNON, CEO, 3DCeram, September 2016.
"Thank you again for your efficiency"
Romain EPHERRE, CEO, NORIMAT April 2016
In the solutions that I implement, I appeal to countless situations lived personally. I'm constantly updating my knowledge. My clients rely on a recognized expert of ceramic industries and qualified by his background.
My background is varied, solidly centred on ceramics, but rich in experiences "outside the box". This originality allows me to benefit from a technical open-mindedness and an intellectual agility that are probably uncommon. I thus respond to my client's needs without preconceived ideas, with a great capacity toadapt.

I manage each of my missions in project mode. This methodology involves listening attentively to the needs of my client. I then carry out a personalized definition of his project and my modus operandi. Each of my interventions is tailor- made.  
By entrusting me with a mission, my clients outsource the realization of their projects.  My intervention therefore represents a new resource for them to solve a specific problem requiring great expertise. They're recovering time for them.